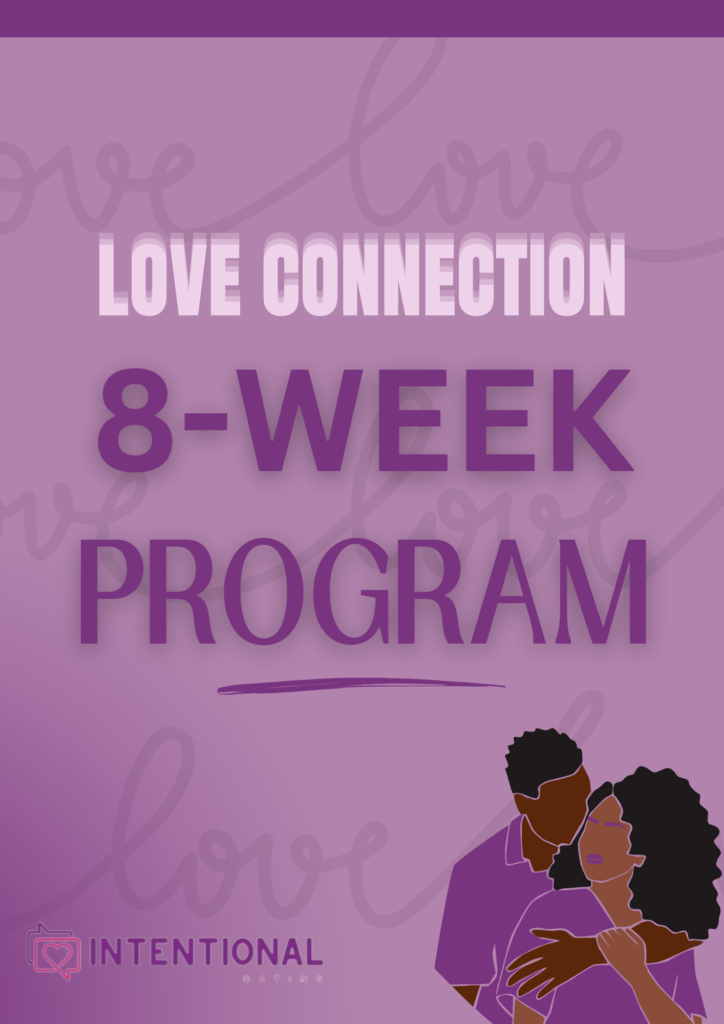 Love Connection: 8-Week Program
Are you ready to embark on a journey towards finding love and building meaningful connections? The "Love Connection" 8-week program is designed to equip you with the skills, knowledge, and confidence to navigate the world of dating and relationships successfully. Whether you're starting fresh or looking to enhance your current dating experience, this course will provide you with invaluable insights and strategies.
This book will teach you how to:
By the end of this 8-week program, you will have gained the knowledge and skills necessary to navigate the dating world with confidence and authenticity. Whether you're looking for a long-term commitment or simply aiming to enjoy the dating process, "Love Connection" will empower you to make informed decisions and build meaningful connections. Get ready to embark on your journey to finding love!